The Influence Of Street Style On Fashion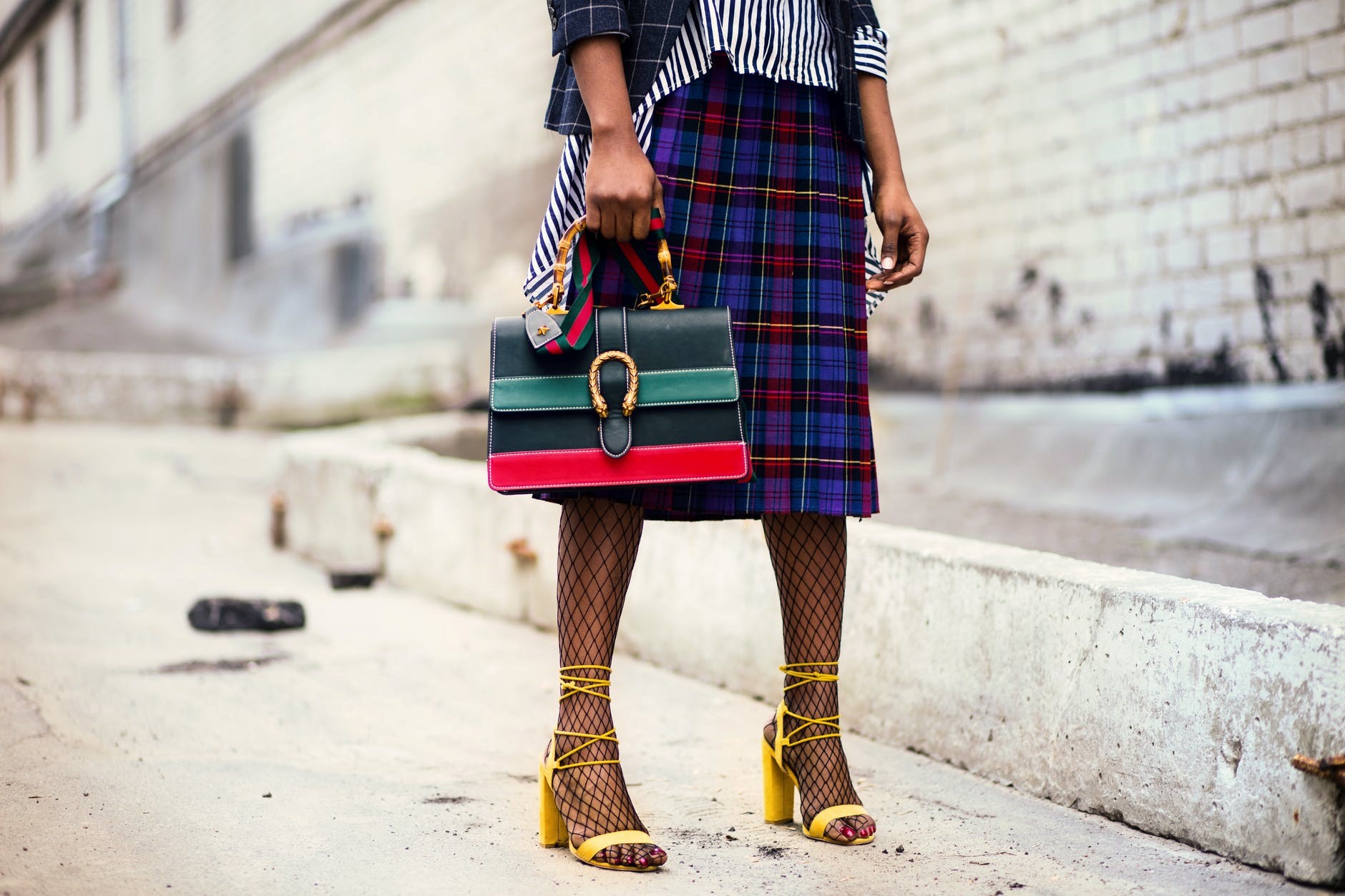 Street style has emerged as a powerful force in the world of fashion, captivating fashion enthusiasts and industry insiders alike. With its unique blend of creativity, individuality, and self-expression, street style has become a significant influence on mainstream fashion trends. In this article, we delve into the impact of street style on the fashion industry and explore how it has transformed the way we perceive and engage with fashion.
Breaking Traditional Fashion Norms
Gone are the days when fashion was solely dictated by high-end designers and runway shows. Street style has shattered the barriers that confined fashion to elite circles, bringing it to the streets and allowing everyday individuals to become style icons in their own right. With street style, fashion is no longer exclusive; it becomes accessible and relatable to people from all walks of life.
Street style allows individuals to express their unique personalities and tastes through their clothing choices. It celebrates diversity and encourages people to embrace their individuality, creating a refreshing departure from the homogeneity often associated with traditional fashion norms. By breaking free from societal expectations, street style empowers individuals to redefine fashion on their own terms.
The Rise of Fashion Bloggers and Influencers
One of the key driving forces behind the popularity of street style is the emergence of fashion bloggers and influencers. These individuals possess a keen eye for style and use various online platforms to share their fashion-forward looks with the world. By curating outfits inspired by street style, they have become influential figures who shape fashion trends and inspire countless others.
Fashion bloggers and influencers have a deep understanding of their audience and excel at creating visually appealing content that resonates with their followers. They capture the essence of street style and translate it into accessible, relatable looks that can be easily emulated. Their impact on the fashion industry is undeniable, as they bridge the gap between street style and mainstream fashion, blurring the lines between the two.
Street Style as a Source of Inspiration
Street style has become a rich source of inspiration for fashion designers and industry insiders. It offers a refreshing departure from the rigid structure of traditional fashion, sparking creativity and pushing boundaries. Designers often draw inspiration from street style, incorporating its raw energy, boldness, and unexpected combinations into their collections.
Moreover, street style serves as a direct reflection of society and cultural shifts. It captures the spirit of a particular time and place, showcasing how fashion evolves alongside societal changes. By observing and analyzing street style trends, fashion insiders gain valuable insights into the preferences and desires of the wider population.
The Influence of Street Style on Runway Fashion
In recent years, the influence of street style on runway fashion has become increasingly evident. High-end fashion brands are no longer solely dictating trends from the top down; they are drawing inspiration from the streets and integrating elements of street style into their collections. This fusion of high fashion and street style has given birth to a new wave of fashion that blurs the boundaries between luxury and everyday wear.
Designers now recognize the power of street style in shaping consumer preferences and are incorporating its essence into their designs. From the use of casual, urban-inspired silhouettes to bold prints and vibrant colors, street style has transformed runway fashion, making it more accessible and relatable to a broader audience.
Conclusion
Street style has revolutionized the fashion industry by challenging conventional norms and providing a platform for self-expression. Its influence has transcended geographical boundaries, inspiring fashion lovers worldwide to embrace their individuality and experiment with their personal style. From the streets to the runways, street style has become an integral part of contemporary fashion, shaping trends and redefining the concept of fashion itself.