When it comes to fashion, staying on top of the latest trends is essential. As...
Buying clothes is an annoyance for many people. The shops are crowded and there are...
Fashion designer Elie Tahari has made a significant impact on the fashion industry with his...
how to style relaxed suits
When it comes to men's fashion, there's a growing trend towards embracing more relaxed and...
The Influence Of Street Style On Fashion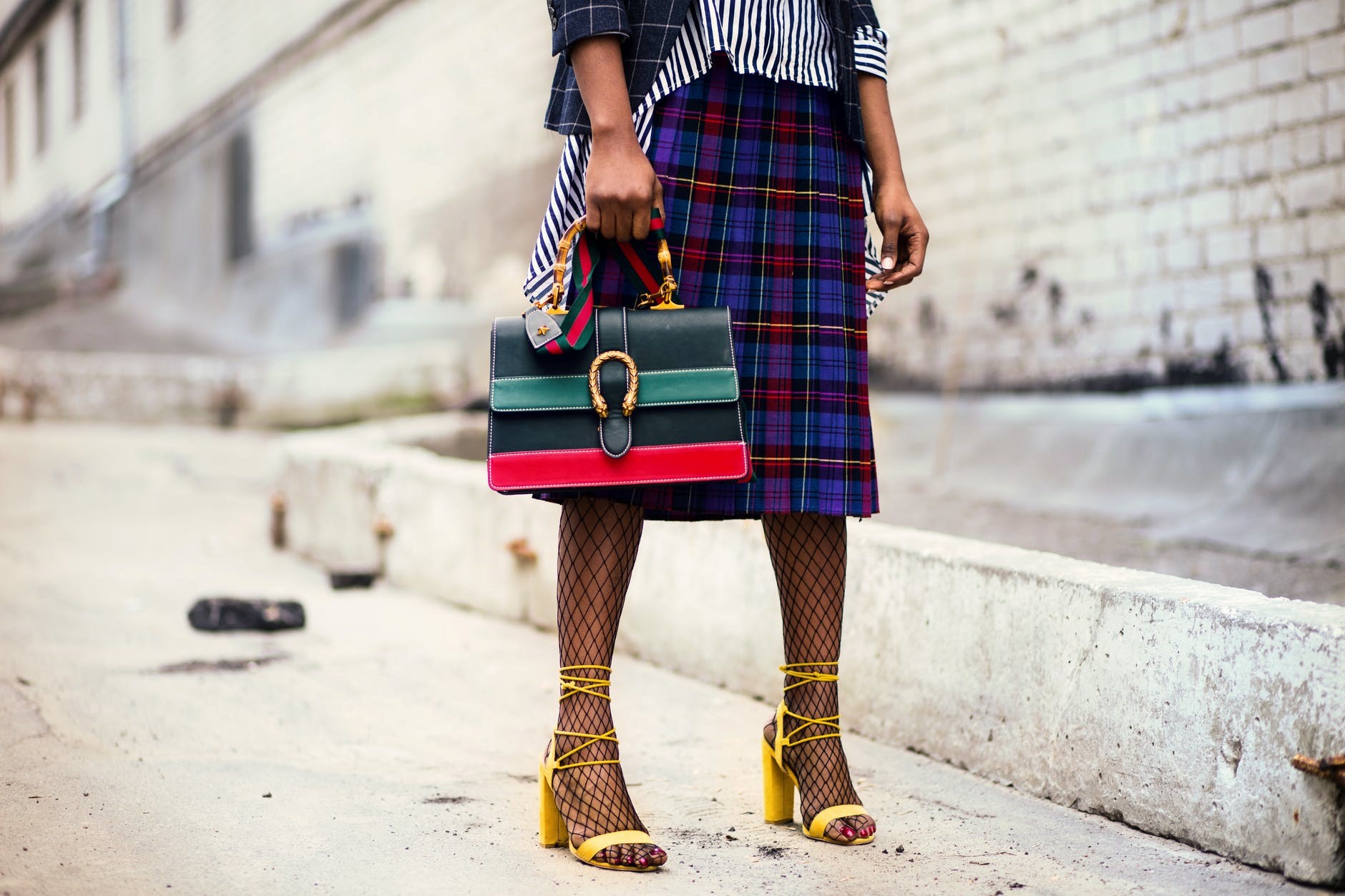 Street style has emerged as a powerful force in the world of fashion, captivating...
The Best Street Style at Paris Fashion Week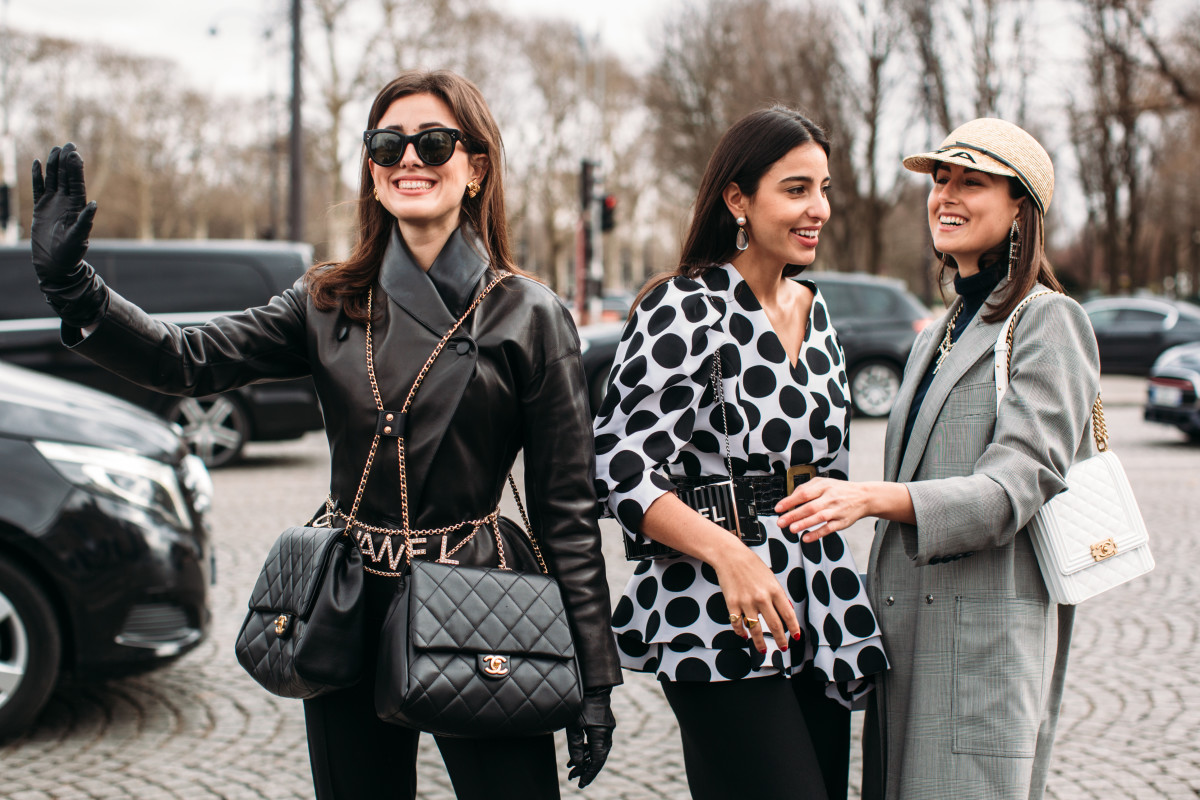 Paris Fashion Week is a prestigious event that sets the stage for the latest trends...
Disco, the iconic music and dance style that swept the world in the 1970s, has...