How New Balance Found Its Fashion Footing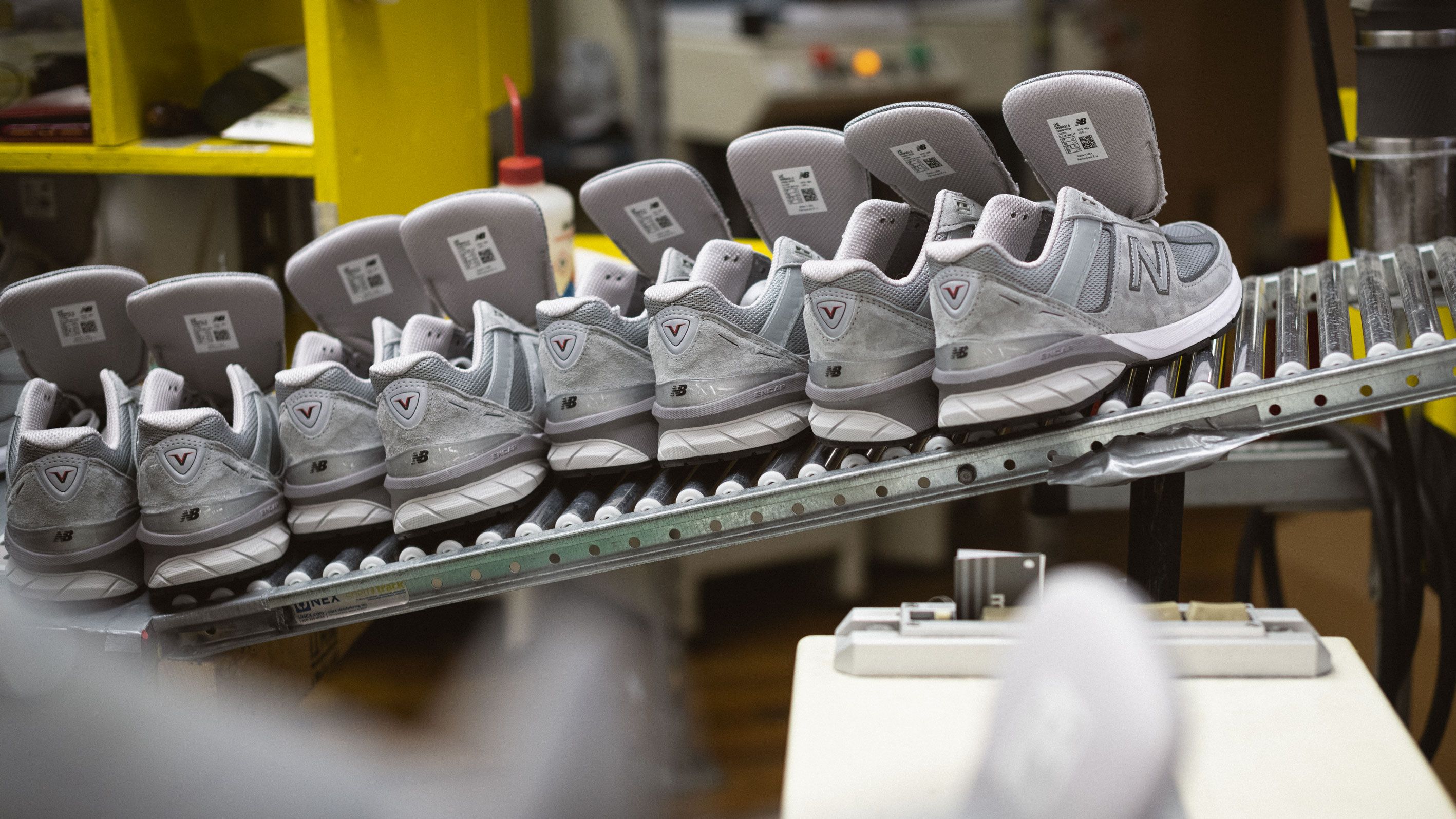 New Balance, a renowned footwear brand, has successfully carved its path in the fashion industry. This article explores how New Balance, originally known for its performance-driven footwear, transitioned into a fashion-forward brand. By collaborating with designers, embracing influencer marketing, and innovating in materials and technology, New Balance managed to find its fashion footing and gain popularity among fashion enthusiasts worldwide.
History of New Balance
Early Years
New Balance was founded in 1906 in Boston, Massachusetts, with a mission to provide comfortable footwear. Initially, the company focused on manufacturing arch supports and orthopedic shoes for people with foot-related issues.
Focus on Performance
Over the years, New Balance gained recognition for its commitment to producing high-quality athletic shoes. Athletes and sports enthusiasts praised the brand for its innovative designs and emphasis on performance-enhancing features. New Balance became synonymous with reliability and functionality.
Transition to Fashion
Recognizing the growing demand for stylish and versatile footwear, New Balance made a strategic shift towards fashion. The brand began incorporating fashion-forward elements into its designs without compromising on performance.
Collaboration with Designers
To establish itself as a fashion brand, New Balance collaborated with renowned fashion designers. These partnerships brought fresh perspectives and helped the brand tap into the fashion world. Collaborations with designers such as J.Crew, Staud, and Casablanca created buzz and attracted fashion-conscious consumers.
Influencer Marketing
New Balance leveraged the power of influencer marketing to reach a wider audience. The brand collaborated with fashion influencers and celebrities who aligned with its image and values. Influencers showcased New Balance products in their social media posts, exposing the brand to their followers and creating a sense of desirability.
Innovation in Materials and Technology
New Balance continuously invests in research and development to introduce cutting-edge materials and technology into its footwear. By incorporating advanced cushioning systems, lightweight materials, and sustainable manufacturing practices, New Balance appeals to both fashion-conscious consumers and those seeking performance-enhancing features.
Expansion into Lifestyle Footwear
New Balance recognized the importance of diversifying its product line beyond athletic shoes. The brand expanded into lifestyle footwear, offering stylish sneakers that blend fashion and functionality. These lifestyle offerings gained popularity among individuals seeking comfortable yet trendy footwear for everyday wear.
Popularity among Celebrities
New Balance's fashion-forward designs caught the attention of celebrities worldwide. Notable figures such as Kendall Jenner, Joe Jonas, and Gigi Hadid have been spotted wearing New Balance sneakers, adding to the brand's appeal and cementing its position in the fashion industry.
New Balance's Brand Identity
New Balance's brand identity plays a crucial role in its fashion success. The brand positions itself as an authentic, inclusive, and socially responsible company. This resonates with consumers who value sustainability, diversity, and ethical practices, further enhancing New Balance's fashion credibility.
Sustainable Practices
New Balance actively incorporates sustainable practices throughout its supply chain. From sourcing eco-friendly materials to reducing waste and carbon emissions, the brand demonstrates its commitment to environmental responsibility. Such initiatives align with the values of environmentally conscious consumers, bolstering New Balance's reputation as a sustainable fashion brand.
Global Success
New Balance's fashion-focused strategy has propelled its global success. The brand's presence spans across continents, with dedicated stores and a strong online presence. By catering to diverse markets and adapting to local preferences, New Balance has established itself as a globally recognized fashion brand.
Conclusion
New Balance's journey from a performance-focused brand to a fashion powerhouse is a testament to its ability to adapt and innovate. Through collaborations with designers, influencer marketing, and a commitment to sustainability, New Balance has found its fashion footing and gained a loyal following. With a blend of style, comfort, and performance, New Balance continues to make its mark in the ever-evolving fashion industry.