Fashion brand Luna & Rose expands business in Bali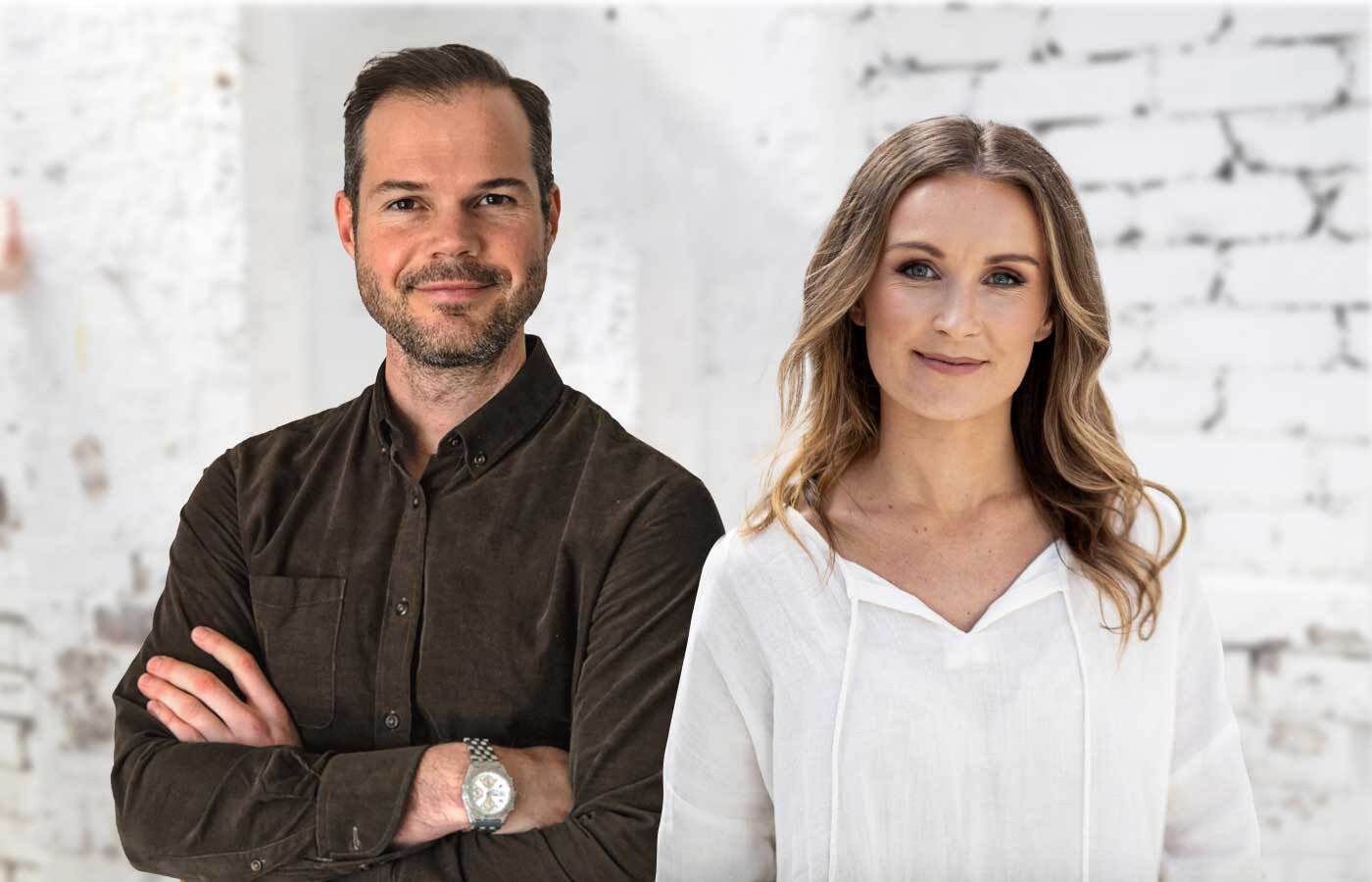 Fashion brand Luna & Rose is making waves in the industry with its recent expansion into the tropical paradise of Bali. Known for its sustainable and ethically-made jewelry and clothing, Luna & Rose has gained a loyal following worldwide. This move to expand its business in Bali marks a significant milestone for the brand, as it seeks to tap into the island's vibrant fashion scene and collaborate with local artisans.
Introduction
In recent years, Bali has emerged as a fashion hotspot, attracting both established and emerging fashion brands. The island's unique blend of culture, natural beauty, and entrepreneurial spirit has made it an ideal destination for fashion businesses looking to expand their reach. Luna & Rose, with its commitment to sustainability and ethical practices, aims to make a positive impact on Bali's fashion landscape.
Background of Luna & Rose
Luna & Rose was founded by Jane Turner, a passionate advocate for ethical fashion. The brand's mission is to create beautiful, sustainable pieces that empower both the wearer and the artisans involved in the production process. Luna & Rose's jewelry and clothing collections are handmade using recycled materials and ethically sourced gemstones. The brand has gained recognition for its unique designs and commitment to sustainability.
Luna & Rose's Expansion Plans
Opening New Stores in Bali
One of Luna & Rose's key strategies for expanding its business in Bali is to open physical stores across the island. These stores will serve as showcases for the brand's latest collections and provide a unique shopping experience for customers. By having a presence in Bali's fashion districts, Luna & Rose aims to attract a local customer base and tourists alike.
Collaborating with Local Artisans
Luna & Rose recognizes the importance of supporting local artisans and preserving traditional craftsmanship. Through collaborations with Balinese artisans, the brand seeks to infuse the essence of Bali into its designs. These partnerships not only create unique and culturally rich products but also provide livelihood opportunities for the local community.
Launching a Sustainable Fashion Line
In line with its commitment to sustainability, Luna & Rose plans to launch a dedicated sustainable fashion line in Bali. This collection will feature clothing made from eco-friendly fabrics, such as organic cotton and linen, and will be produced using ethical manufacturing practices. Luna & Rose aims to showcase the beauty and versatility of sustainable fashion while contributing to the global movement towards a more environmentally conscious industry.
Benefits of Expanding in Bali
Growing Tourism Industry
Bali's tourism industry continues to thrive, attracting millions of visitors each year. By expanding its business in Bali, Luna & Rose can tap into this growing market and gain exposure to a diverse range of potential customers. The island's reputation as a fashion-forward destination provides an excellent opportunity for the brand to showcase its unique offerings.
Access to Skilled Artisans
Bali is renowned for its talented artisans who possess exceptional craftsmanship skills. Luna & Rose's expansion in Bali allows the brand to collaborate with these artisans and incorporate their expertise into its designs. The fusion of Luna & Rose's contemporary aesthetic with Bali's traditional techniques creates a distinctive and sought-after product range.
Embracing Sustainable Fashion Movement
As the global demand for sustainable fashion continues to rise, Luna & Rose's expansion in Bali aligns with the growing interest in environmentally friendly and socially responsible brands. By establishing a presence in Bali, the brand can actively participate in the sustainable fashion movement and contribute to creating a more conscious and ethical industry.
Challenges and Strategies for Success
Expanding a fashion brand in a new market comes with its own set of challenges. Luna & Rose acknowledges these potential hurdles and has developed strategies to ensure a successful entry into the Balinese fashion scene.
Market Competition
Bali's fashion market is highly competitive, with both local and international brands vying for attention. Luna & Rose plans to differentiate itself by leveraging its unique selling points: sustainability, ethical practices, and collaborations with local artisans. By emphasizing these factors, Luna & Rose aims to carve out a niche for itself in Bali's fashion landscape.
Cultural Adaptation
Understanding and respecting Balinese culture is crucial for Luna & Rose's success in the local market. The brand recognizes the importance of adapting its marketing strategies, designs, and messaging to resonate with the Balinese audience while staying true to its core values. By embracing the local culture and incorporating it into its brand identity, Luna & Rose can establish a strong connection with Balinese customers.
Marketing and Branding
An effective marketing and branding strategy is essential for Luna & Rose to create brand awareness and attract customers in Bali. The brand plans to collaborate with local influencers and fashion bloggers to promote its products and engage with the Balinese community. Luna & Rose also aims to participate in fashion events and initiatives that align with its values, further solidifying its position in the local market.
Building Local Partnerships
To thrive in Bali's fashion industry, Luna & Rose intends to build strong partnerships with local businesses, such as boutiques, resorts, and eco-friendly organizations. These partnerships will help increase the brand's visibility, expand its distribution network, and enhance its sustainability initiatives. By working together with local stakeholders, Luna & Rose can create a mutually beneficial ecosystem that supports both the brand and the local community.
Conclusion
Luna & Rose's expansion into Bali represents an exciting chapter for the brand and the island's fashion scene. By opening new stores, collaborating with local artisans, and launching a sustainable fashion line, Luna & Rose aims to make a positive impact while growing its business. Bali's unique blend of culture, tourism, and craftsmanship provides a fertile ground for the brand to flourish and contribute to the sustainable fashion movement.