Fashion weeks are essential events in the fashion industry that showcase the latest trends, designs,...
The fashion industry has always been at the forefront of innovation and trends. It constantly...
Fashion and Textile Design: UK university alumnus Jebin Johny shares his journey
Fashion and textile design is a dynamic field that requires creativity, technical skills, and a...
The Senior Fashion Design Collective is a vibrant community of seasoned designers who are making...
Fashion Design and Production Software have revolutionized the fashion industry by streamlining the design process,...
Global Glam fashion show exhibits student designs, brings community together | Culture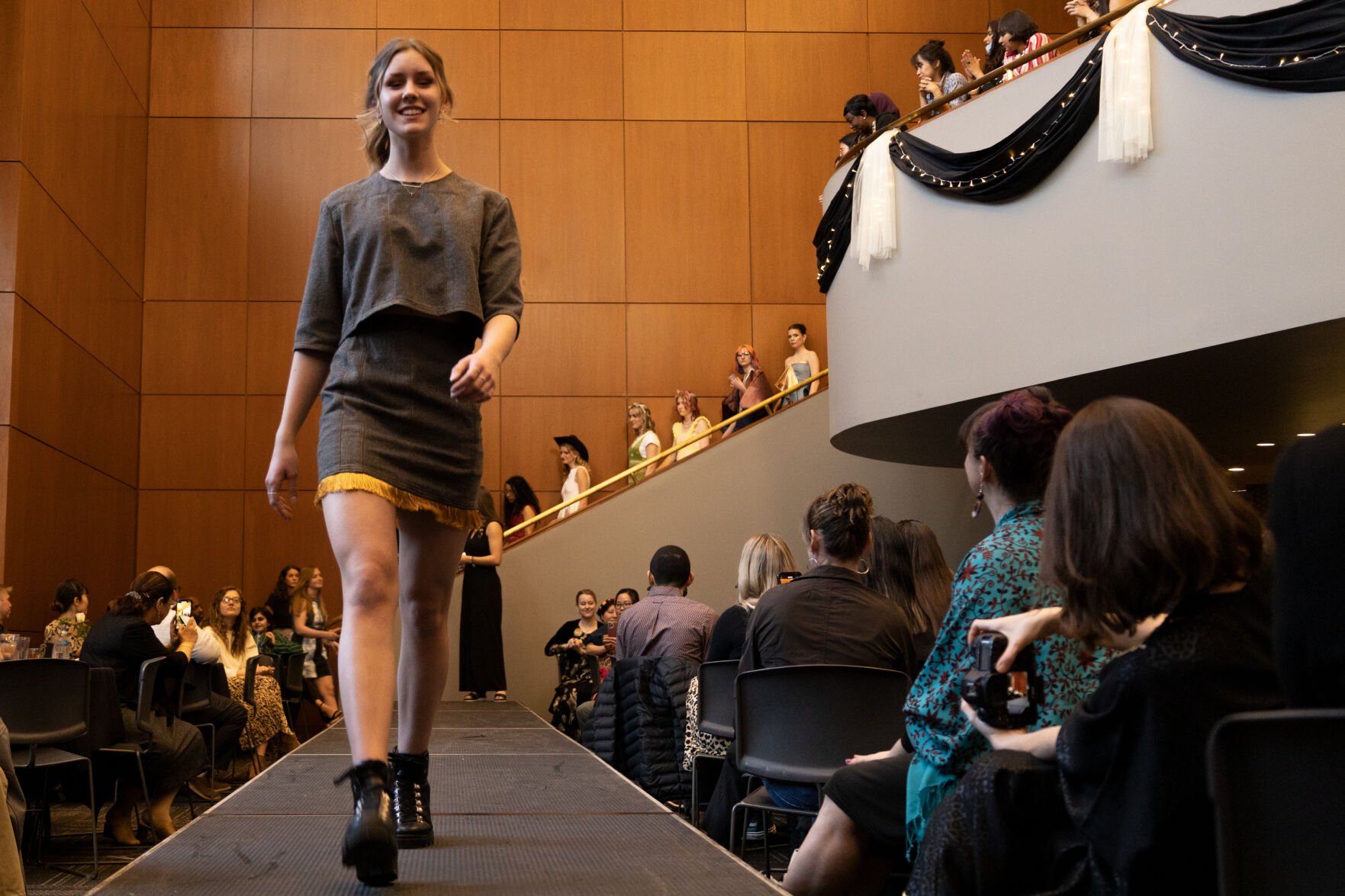 The Global Glam fashion show stands as a testament to the world's fascination with...
Asian Americans have made significant contributions to the world of fashion, infusing their unique perspectives,...
Fashion and design have become increasingly important fields in today's creative industries. Recognizing the growing...
As the world becomes more conscious of supporting diversity and inclusion, it's essential to celebrate...
Korean fashion has experienced a remarkable evolution over the years, with a rich blend of...